Consult 2050
Consult 2050 aims to connect organizations with a wide range of consultants all around the world. We operate an online marketplace for consultancy services.
Active network of more than 20,000 clients and consultants
We have a worldwide network of first class consultancy professionals, and can provide world class consultancy services based on your requirements. Our extensive network of consultancy professionals will allow you to find the best consultant meeting your needs.
We also have a blog on the latest consultancy news, giving you advice on latest developments and trends in consultancy services. This will provide valuable insights on the use of consultancy services.
Consult 2050 B.V. is registered in the Netherlands.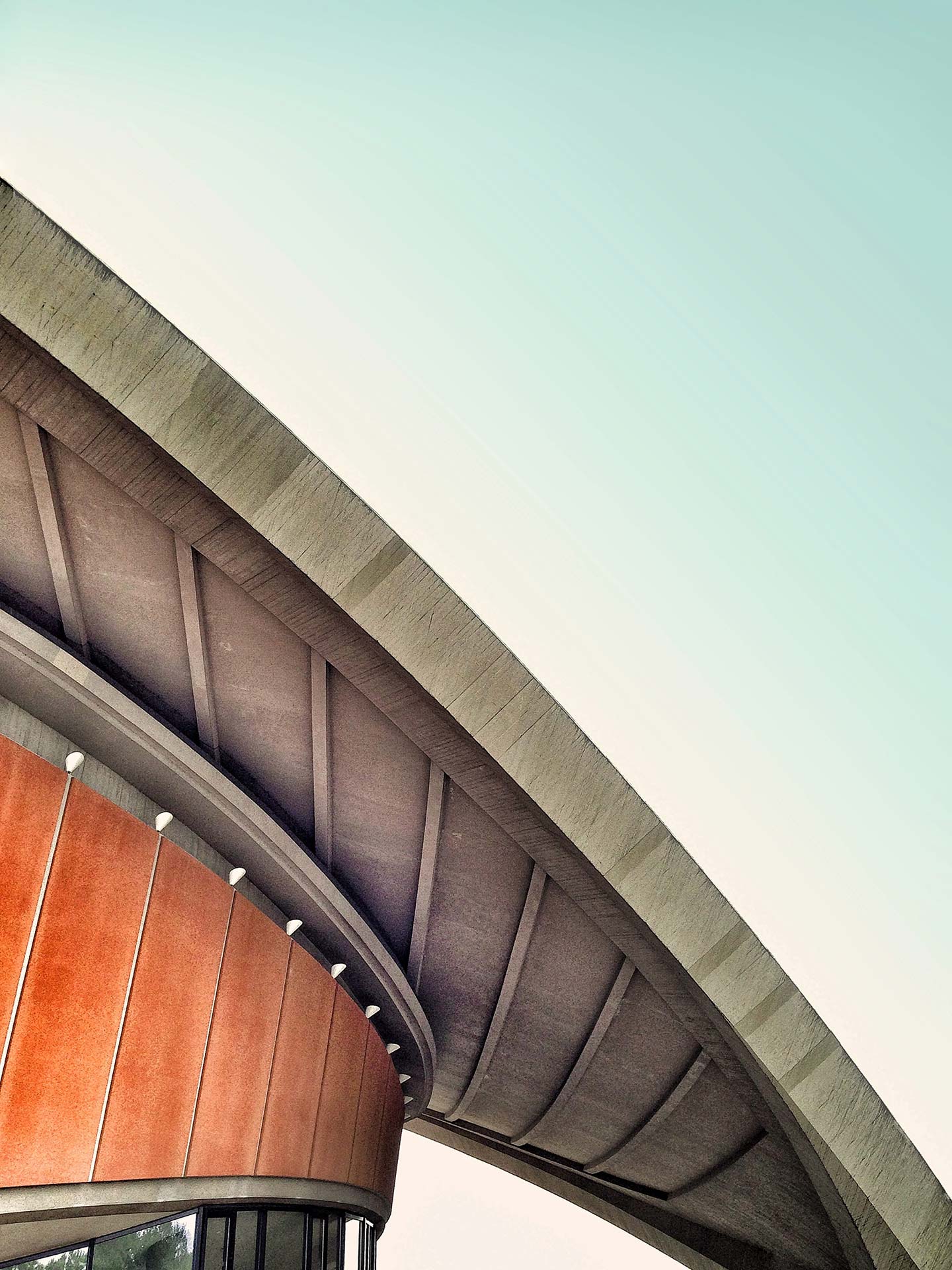 Next Steps...
To find out more about our consultancy services or how to register as a new consultant, please check the Frequently Asked Questions or contact us and we'll get back to you as soon as we can.