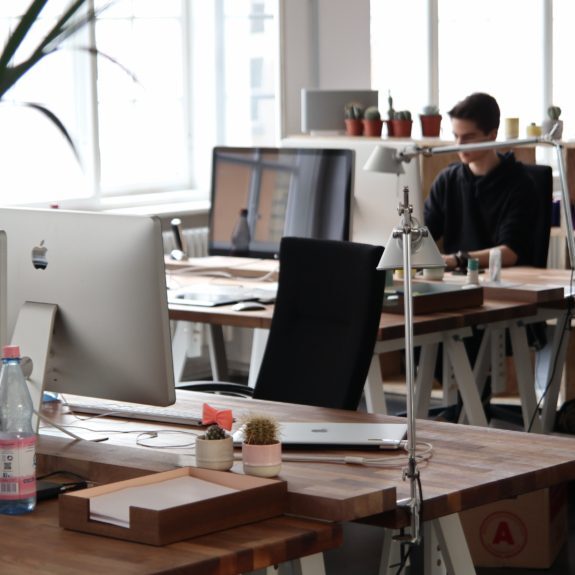 Our Vision
Our vision is to be the world market leader in providing consultancy services. Consult 2050 connects organizations with a wide range of consultancy professionals all around the world. We operate an online marketplace for consultancy services. Clients can post their available jobs and projects, and consultants can post their consulting services.
Our Story
At Consult 2050 we are passionate about providing first class consultancy services all around the world. Over the past year we have set-up the company, developed our website and actively promoted our company among companies and consultants. We will continue to promote Consult 2050 to build a truly global consultancy network.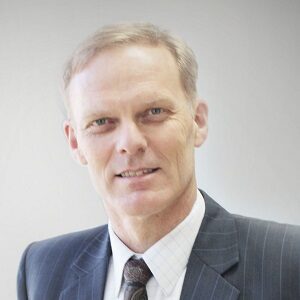 Thomas Meijssen
Thomas Meijssen graduated in Physics and Business Administration from Twente University in The Netherlands.
He has worked for Royal Dutch Shell and has extensive experience in the oil & gas industry worldwide. He has been Country Chair for Shell in Jordan and is currently based in Oman. 
Thomas is passionate about providing first class consultancy services to organizations all around the world.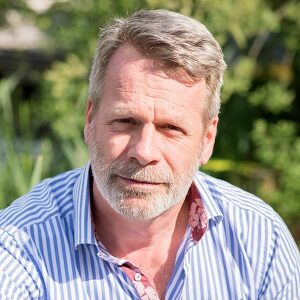 Swier Miedema
Swier Miedema has a passion for helping people and organisations developing their strengths, so they achieve success in building value.
Originating from Hotel management,  he has more than 30 years experience in Marketing, Sales, ICT, Change Management and Management Consulting throughout Europe.
He cannot understand why companies allow themselves to lose so much money in not getting the best out of their employees, and thus losing added value and productivity.
He loves coaching people to their maximum performance levels, and keeps them in control at the same time.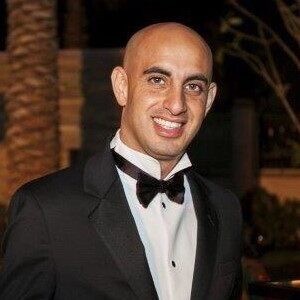 Basil Biltaji
External Relations Manager
Basil Biltaji is a brands and communications driven individual with over 14 years of diversified work experience in multiple disciplines such as Internal and External Communications, Stakeholder Management, CSR Development, and Brands & Reputation Management.
Equipped with a Bachelor's degree in Mass Communications, coupled with multilingual proficiency in Arabic and English. Basil has worked in many industries and his professional experiences provided him with the opportunity to work in multi-cultural teams and disciplines, adapt to different work environments and add value within leading organisations.
His specialities also include Corporate Affairs, Government Relations, Business Security, Direct Marketing, Advertising, Events Management and Non-Technical Risk Integration.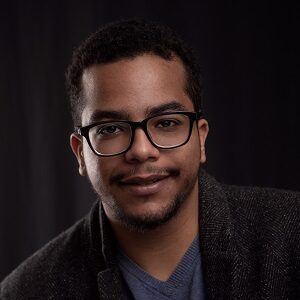 Mahir Al Toby
Mahir Al Toby an Omani national, raised internationally in Oman, the United Kingdom and Nigeria. Studied at Georgetown University's prestigious School of Foreign Service majoring in International History.
Aspiring to great heights. I am a conscientious worker, with a proactive mind-set. I take a lot of pride in my work and I am constantly looking to improve and evolve my skill set. I have a proven track record in a variety of competencies, especially in strategically communicating governmental and organizational priorities. My qualifications and concentrations have allowed me to become a skilled orator and facilitator.
Mahir will be joining Global Consultancy Network LLC, the local representation company of Consult 2050 B.V. in Muscat, Oman from September 2020 onwards.
Next Steps...
To find out more about our consultancy services or how to register as a new consultant, please check the Frequently Asked Questions or contact us and we'll get back to you as soon as we can.