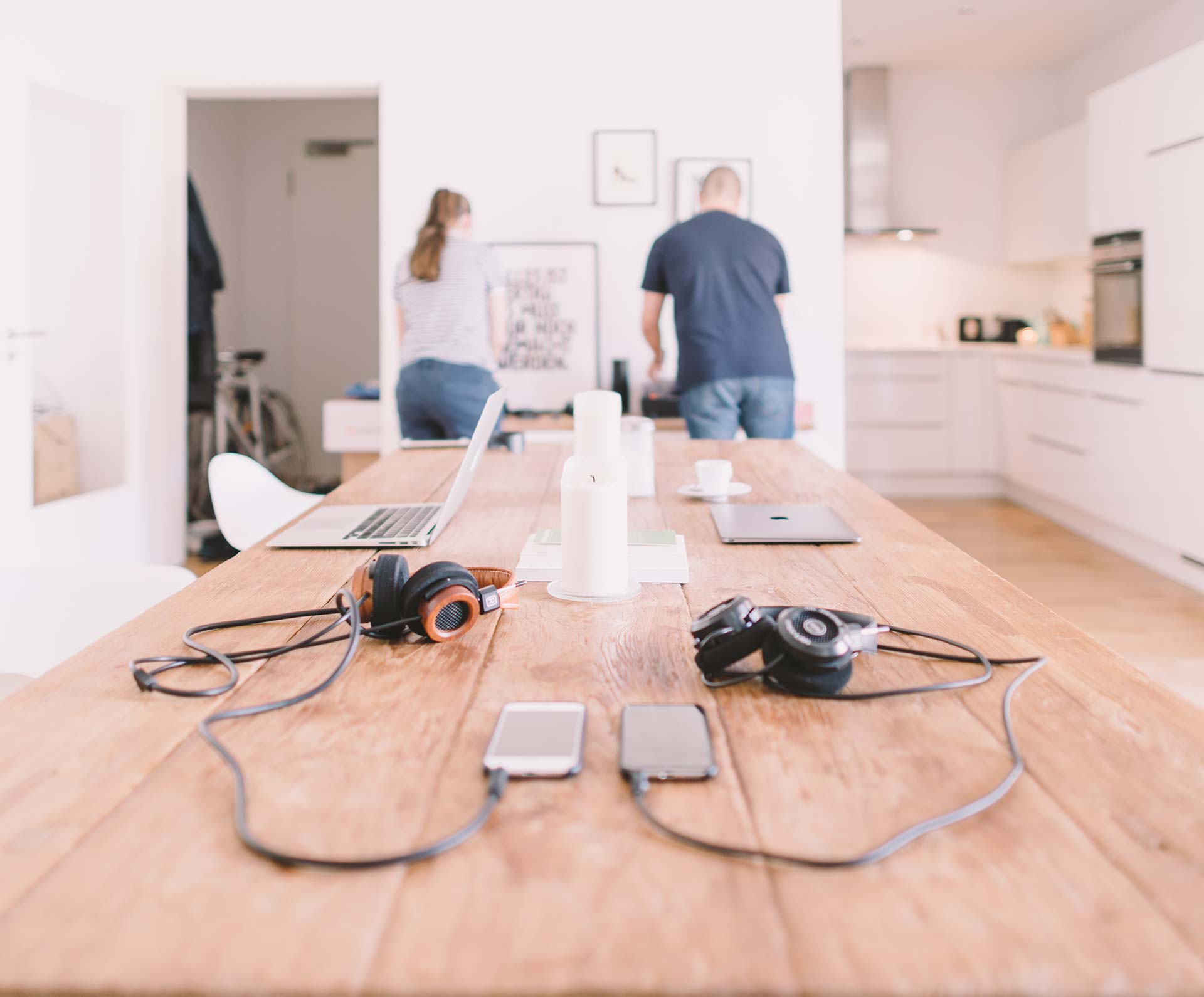 Our Vision
Our vision is to be the world market leader in providing consultancy services. Consult 2050 aims to connect organizations with a wide range of consultancy professionals all around the world.
Our Story
At Consult 2050 we are passionate about providing first class consultancy services all around the world. We operate an online marketplace for consultancy services. Organizations can post their available jobs and projects, and consultants can post their consulting services.
Consult 2050 has recently been established. Over the past few months we have set-up the company, developed our website and actively promoted our company among companies and consultants. Over the next months, we will continue to promote Consult 2050 to increase the number of consultancy jobs and consultants on our website, and thus build a truly global consultancy network.
Thomas Meijssen
Thomas Meijssen graduated in Physics and Business Administration from Twente University in The Netherlands.
He has worked for Royal Dutch Shell and has extensive experience in the oil & gas industry worldwide. He has been Country Chair for Shell in Jordan and is currently based in Oman. 
Thomas is passionate about providing first class consultancy services to organizations all around the world.
Danielle Dikoko
Danielle Dikoko has completed her Bachelor's Degree in Media Communications at Webster University in Leiden. Previously to studying in the Netherlands, she was at Pennsylvania State University pursuing Petroleum Engineering.
With a mixture of Media Communications and Engineering, her education and professional experience thus far has allowed her to use direct marketing strategies to create promotional and sales relationships between targeted groups of customers.
Bilingual in French/English, with a good knowledge of Dutch.
Swier Miedema
Swier Miedema has a passion for helping people and organisations developing their strengths, so they achieve success in building value.
Originating from Hotel management,  he has more than 30 years experience in Marketing, Sales, ICT, Change Management and Management Consulting throughout Europe.
He cannot understand why companies allow themselves to lose so much money in not getting the best out of their employees, and thus losing added value and productivity.
He loves coaching people to their maximum performance levels, and keeps them in control at the same time.
Hadeel Hmoud
Hadeel Hmoud graduated from Jordan University of Science and Technology. She combines between engineering as an educational background and business as a profession.
During 6+ years, Hadeel has worked with several companies in Middle East, Europe and USA and has gained experience relates to Sales, Marketing, Procurement, Projects Management, Business Development and Consulting.
Currently she is handling the activities related to MENA with Consult 2050 in addition to mentoring few start-up companies in Jordan.
Next Steps...
To find out more about our consultancy services or how to register as a new consultant, please check the Frequently Asked Questions or contact us and we'll get back to you as soon as we can.