Incentive for initiating new projects
Consult 2050 operates an online platform for consultancy services where clients can post consulting projects and consultants can post their consulting skills.
To promote posting of new consulting projects, we offer a financial incentive when you convince a client to post their project on Consult 2050.
We therefore offer you the opportunity to earn extra income by initiating new consulting projects for our website.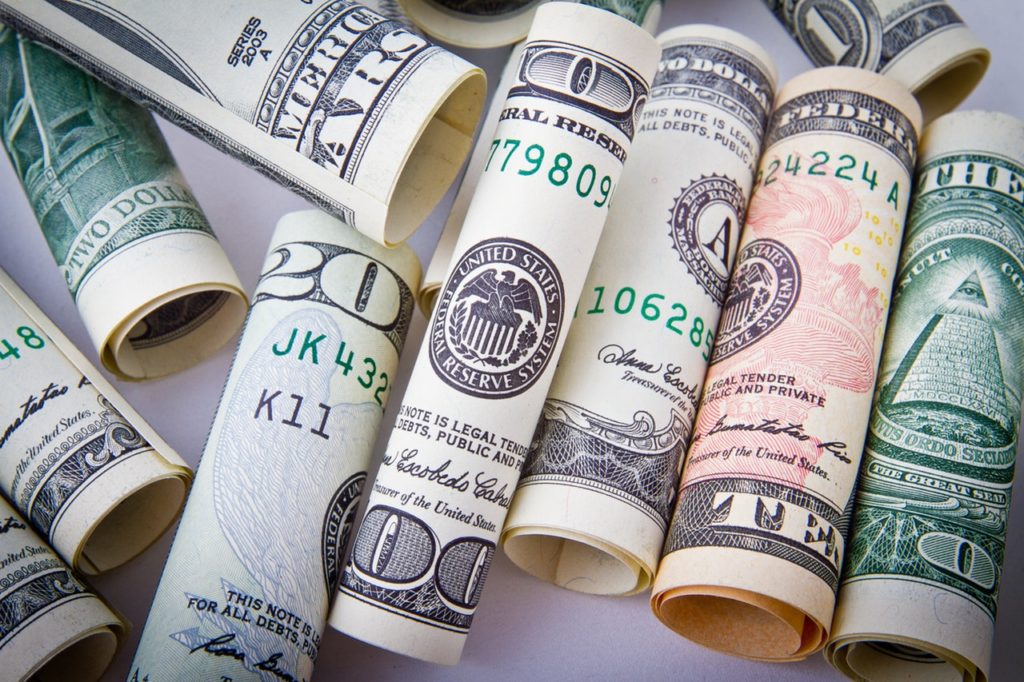 ---
What do you need to do?
To be eligible for the incentive scheme, you need to convince the client to post their consulting project on Consult 2050. In the Project Submission Form, the client needs to indicate that you have initiated posting the new consulting project on our website. You are then eligible for the incentive scheme. Please note that employees of the client and their family members are not eligible to participate in the incentive scheme.
---
What are the terms of payment?
The client and consultant agree on the consulting fees based on the project scope and budget. Consulting contracts are usually milestone based. The incentive for the project initiator is 3% of the agreed consulting fees, with payments aligned with payments from the client to Consult 2050. Please note that Consult 2050 is not liable for payment of the incentive in case of non-payment by the client to Consult 2050.
Want to know more?
If you want to know more about our incentive scheme, please contact us and we'll get back to you as soon as we can.